'Aberration' is completely finished in record time! Below are the official posters for this short film I shot at the end of September. Now it's finally been submitted to the prestigious Tribeca Film Festival, one of many festivals it will be submitted to. We've had a wonderful viewing of 'Aberration' with the whole cast and crew, including future actors for the upcoming short film 'Jumbie.' The 3rd production from Mountain Moving Studio. 
I am delighted to start the year once again working with such an inspiring and tireless team! I will reprising the role of "Johanna de la Cruz."  Check out the pictures from our viewing. 
Español: Director Garfield Boston ha terminado completamente la edición de 'Aberración' y esta lista para ser sometida ha diversos festivales, como el prestigioso Tribeca Film Festival. Ayer se reunió todo el elenco (incluyendo los nuevos actores para la próxima producción de Mountain Moving Studio 'Jumbie') para ver 'Aberración.'
Me siento feliz de empezar el año filmando mi segunda producción con este equipo tan magnifico que es Mountain Moving Studio. Aquí pueden ver mas fotos sobre nuestro encuentro!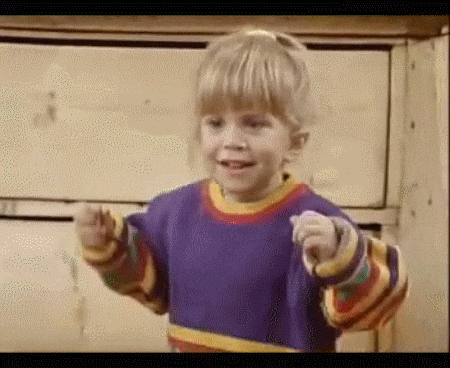 Please reload